Favorite Place in Folsom

What are your favorite places in our community?

Submit and share your favorite photos of Folsom!

0

24

Days Remaining

Photos Added

Help spread the word. Encourage others to participate!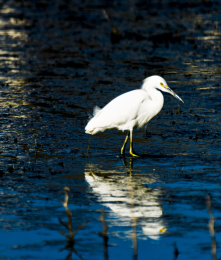 A Snowy Egret looking for dinner at a pond along Humbug Creek.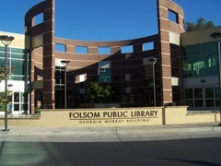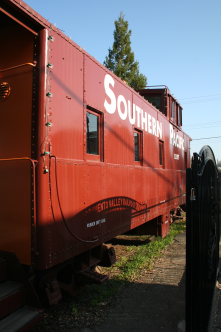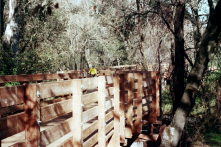 Humbug Creek Trail, Jim Konopka Volunteer Bridge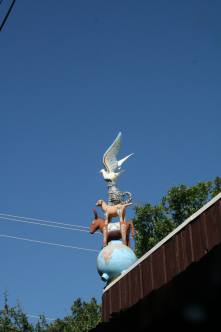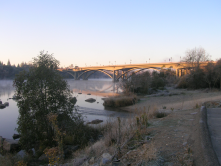 Morning fog at the Lake Natoma Crossing in winter.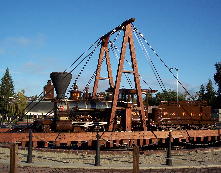 The Turntable at the Railroad Block Plaza.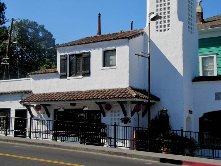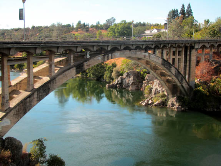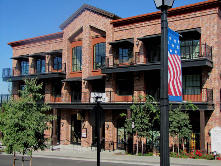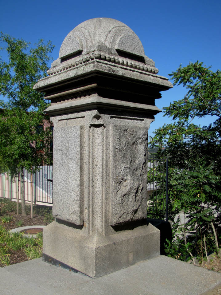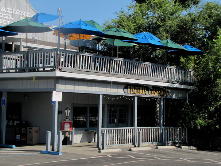 Hacienda and Pizzeria Classico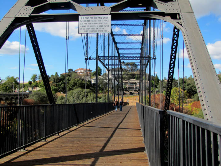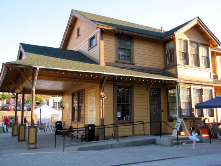 Folsom Chamber of Commerce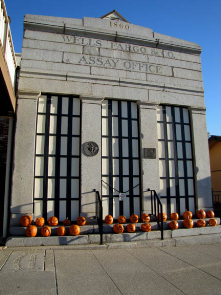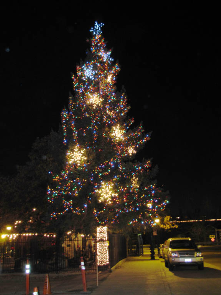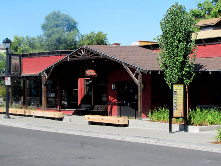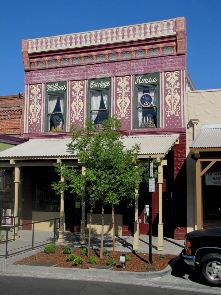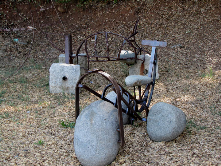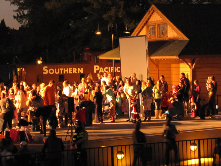 Night of 1000 Pumpkins_Stage